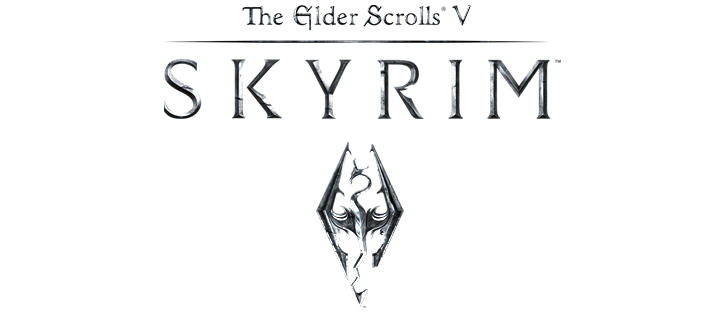 DESCRIPTION:
For many people Esbern will be buggy; his voice acting files will not load, for example, which leads to subtitles lasting about half a second on-screen and no sound coming from him when you first encounter him, as well as a few other problems, like a certain door not opening when it should. The door bug can be solved by quick-saving and then quick-loading while in front of said door. If this doesn't work, you can no-clip inside through the console. Esbern will then open the door.
If Esbern continues to glitch and stop you from completing the quest like with Alduin's Wall, just keep making conversation with him. Other npcs will eventually carry on and allow you to complete the quest. (finished the quests involving Esbern by a combination of killing him via console and then resurrecting him as well as continiusly engaging in conversation with him.) If you have the chain lightning spell you can also use it to kill Esbern from across the door until the AI forces him to open it.
This bug can be fixed if you unpack the Skyrim - Voice Extra.bsa files into the data folder.